ECOSTAR NEWS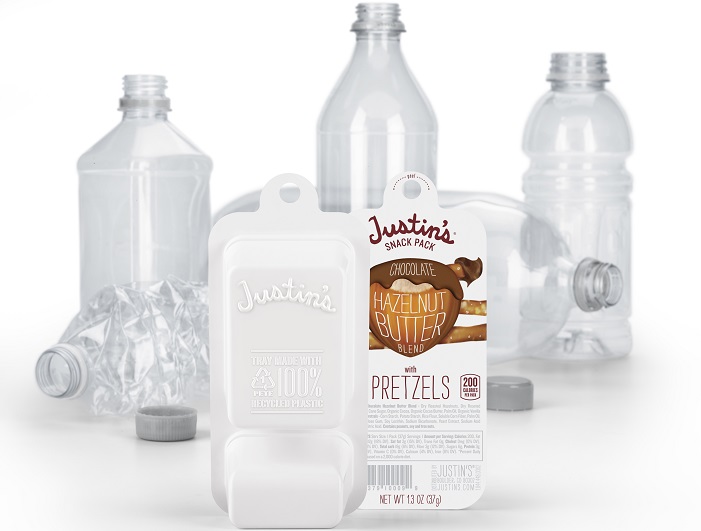 Justin's Dips into the Snacking Category with New Product Innovation: Snack Pack
Confection and Nut Butter Brand Offers Great Tasting, High Quality Snack In 100 Percent Recycled Plastic.
Placon with Packaging Digest to Discuss High Impact Thermoformed Packaging-Zero Waste by Design
Expert knowledge of recycled materials is a key component in designing packaging for zero waste.
Read More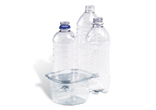 Rigid PET Thermoform Recycling Finds a Continued Strong Supporter in Placon
Speaking at SPI's Recycling Tech Summit, CEO Dan Mohs states hurdles to rigid PET thermoform recycling are engineering challenges and can be overcome.
Read More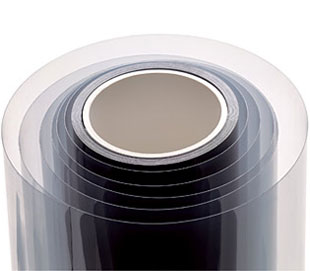 EcoStar Launches New Site
The redesigned EcoStar website focuses on the sustainable benefits of using, and recycling, post-consumer PET rollstock for thermoformed packaging.
Read More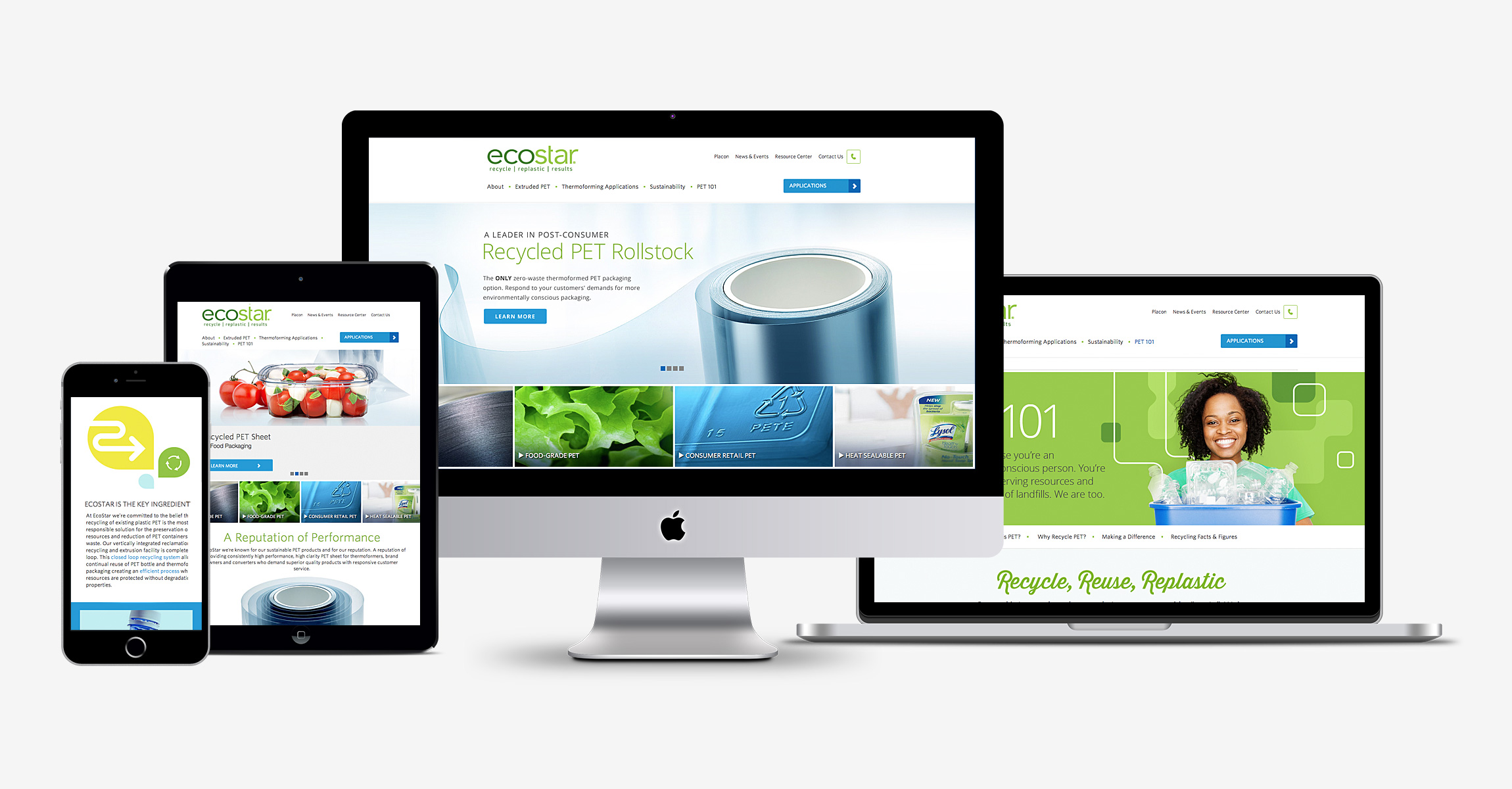 Placon Supports Environmental Efforts by Joining the Wisconsin Green Tier Program
Placon, an ISO 14001 company, consistently works to understand the impact its business operation has on the environment and keeps improving its environmental performance through recycling efforts, emission reductions as well as educational programs.
Read More