A Reputation of Performance
At EcoStar we're known for our sustainable PET products and for our reputation. A reputation of providing consistently high performance, high clarity PET sheet for thermoformers, brand owners and converters who demand superior quality products with responsive customer service.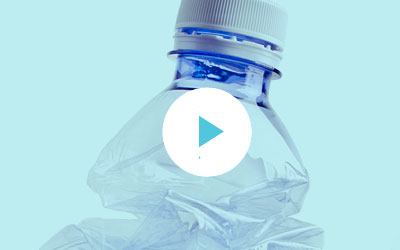 Committed to conserving resources
Over 1 billion discarded consumer PET soda bottles, water bottles and plastic food and retail thermoforms carrying the #1 symbol go through our recycling facility each year. These containers are ground, washed, then extruded into our EcoStar brand of thin-gauge PET sheet for thermoform packaging applications, helping to conserve our planet's valuable natural resources through the reclamation, use and reuse of PET.
Create Packaging That Pops!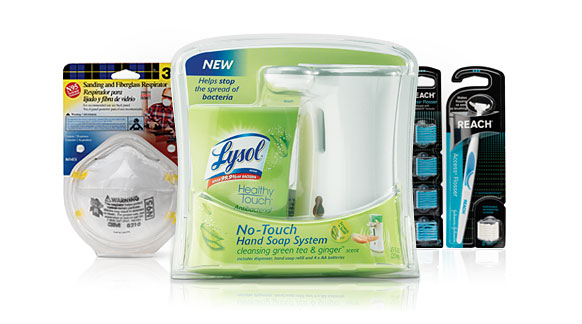 EcoStar Thin-Gauge PET for Thermoforming
Learn more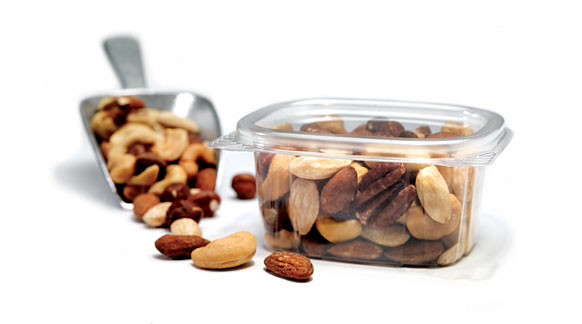 RPET-F | Food-Grade Recycled PET Sheet
LEARN MORE